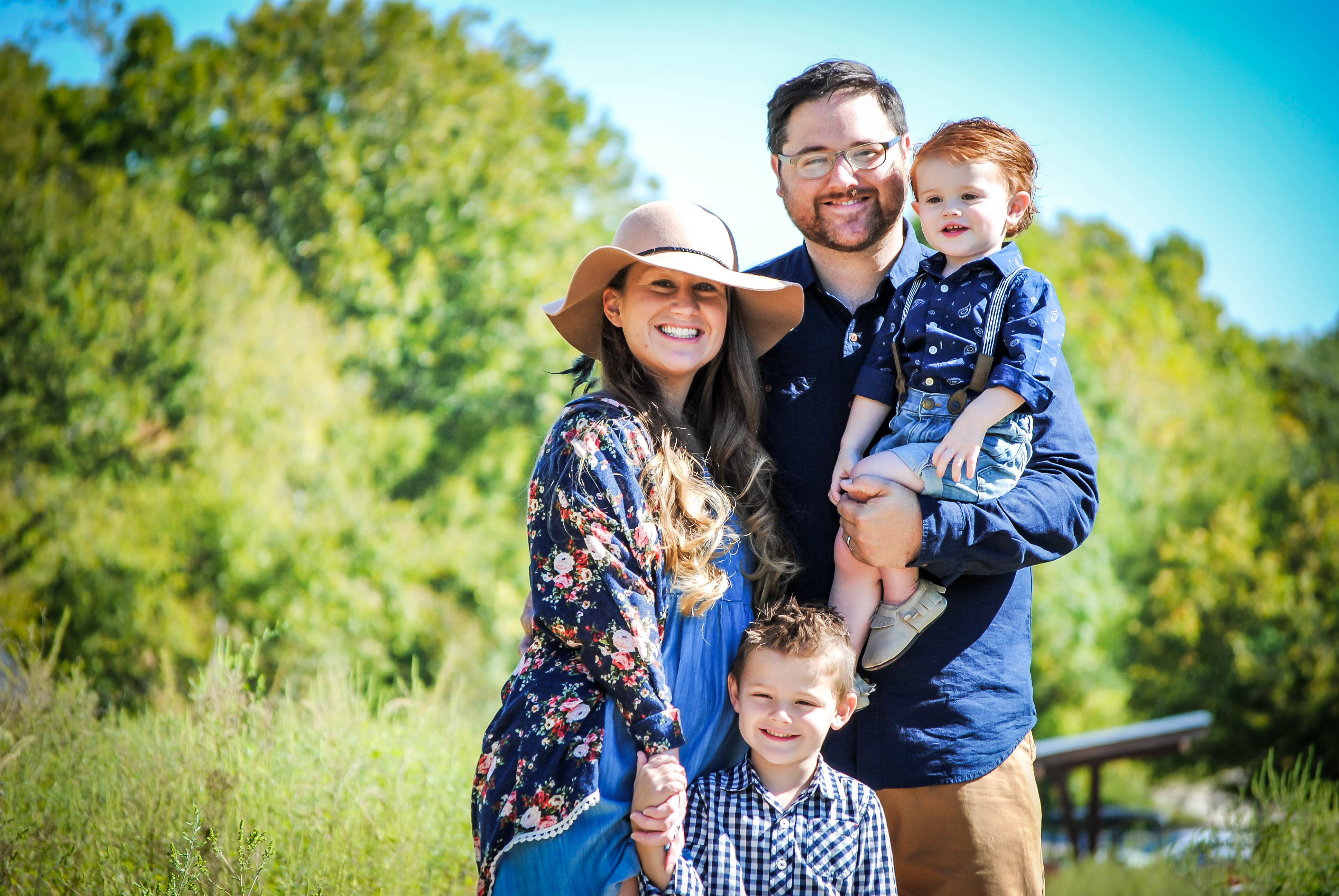 Pastor Brandon & Kara Shanks
Brandon Shanks is the founding and lead Pastor of City Hills Church. Originally from Western Kentucky, Brandon has served in ministry for the past 13 years at two great churches; one in Kentucky and another in Florida. Early on he saw the need for life-giving churches and became passionate about church planting.
In 2012 Brandon and Kara visited Knoxville and felt a strong, supernatural love for the city. On that trip, standing downtown looking at the hills in the distance, the idea of City Hills Church was born. A life-giving local church sharing the hope and life of Jesus with the entire region of East Tennessee and beyond; from the city to the hills. In 2015 they moved to Knoxville and have been amazed to watch the vision come to pass!
Brandon and Kara have a great passion for connecting people to God, each other, and their purpose in life. Seeing lives changed by the power of Jesus Christ has been one of their greatest joys in life! They have a big heart to make a difference in the lives of families and to bless the next generation.
This year Brandon and Kara celebrated ten years of marriage. They also have two boys! Hudson and Karter. Needless to say, there is never a dull moment in their house! They are dreaming big and are excited about all that God is going to do in and through the lives of people in East Tennessee in the days, months, and years to come!

Email – brandon@cityhills.com